M.N.: To sum up the Concord case and the ruling: 1) "Russian persons" and "entities" are not the Russian government, and this link was not proven or demonstrated sufficiently 2) Do not try the legal cases in the courts of mass media, this is not justice but prejudice.
#Truth #CIpic.twitter.com/uCGo1YyIWZ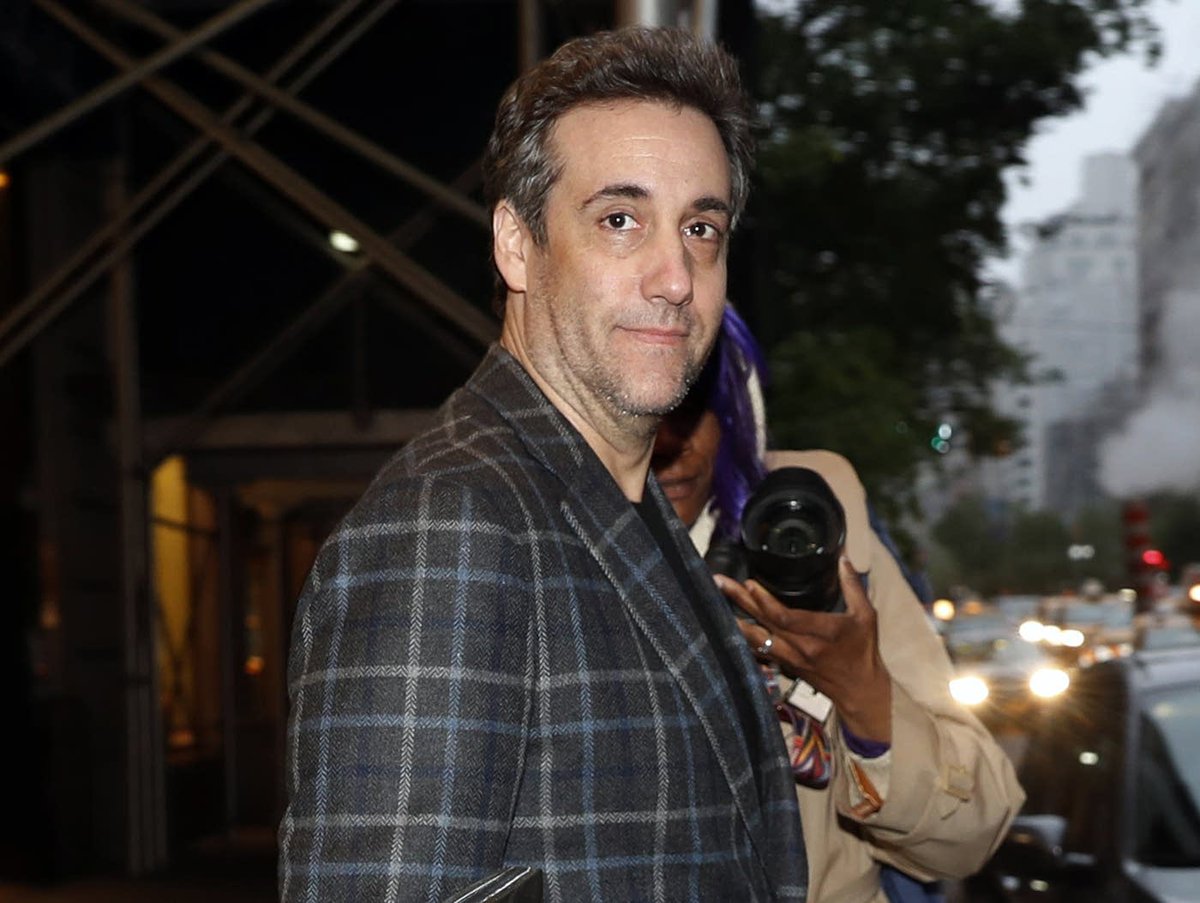 Twitter search feed for: michael novakhov.
Michael Novakhov on Twitter from Michael_Novakhov (4 sites)